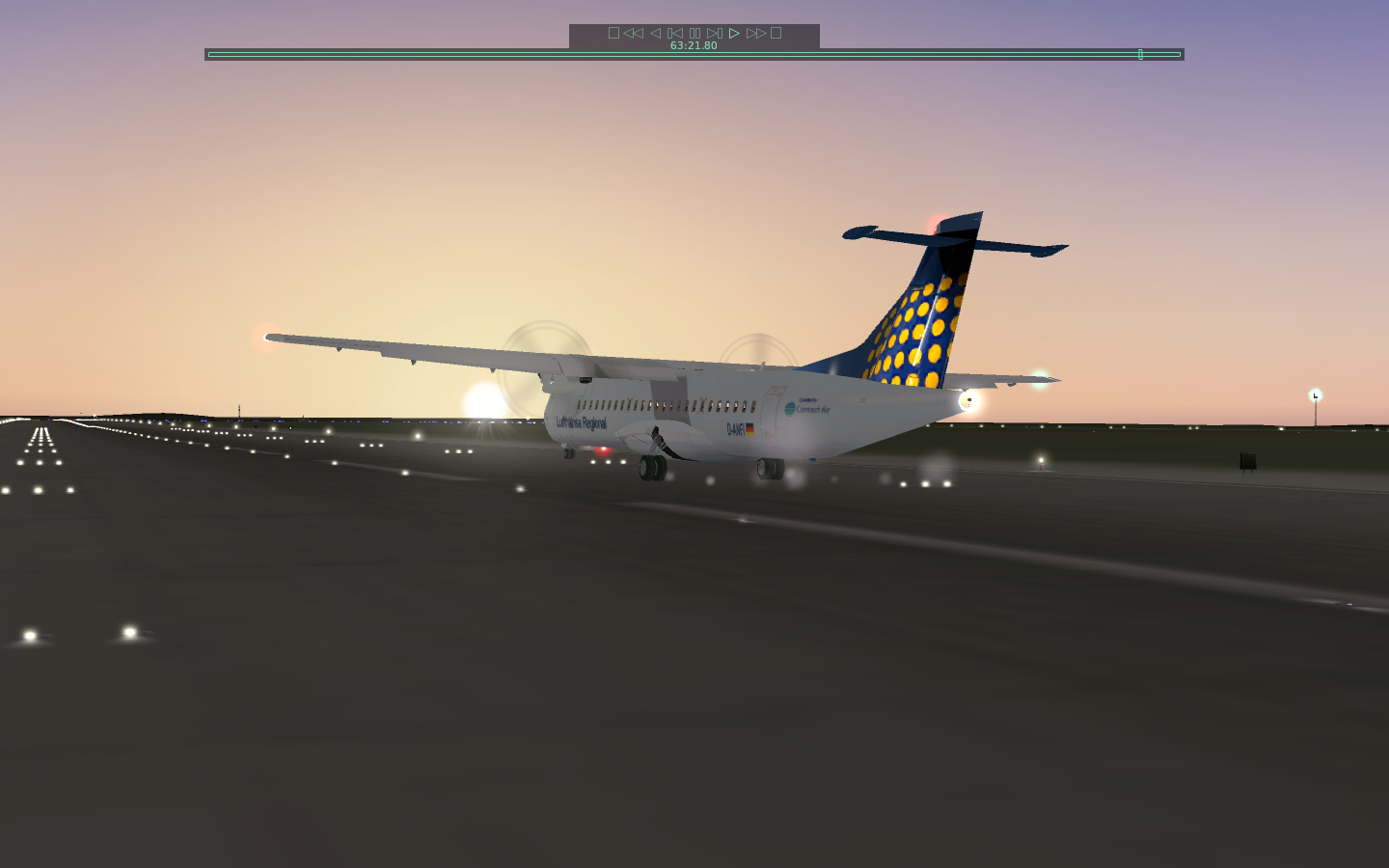 It's not Lotus Notes this time…it's just a "normal" WordPress blog like thousand others on the net. It's long time to say good-bye to Notes and I'm trying options…
My good old server at Strato died a hardware defect after years of service. A welcome opportunity to switch to a way of less care-intensive a web presence. Other events take up more and more of my time, which I no longer want to spend on server maintenance.
If you liked my Asia reports: Thanks for your interest! I will try to get them online again in a static version. The ones you know were in a Notes database, which will not come alive again. But the content is not lost. Give me time.